Insurance Assistance Service
Medical Claiming Is Now Easy When You Approach Us At EMSOS
Medical emergencies might occur at a time, but you may not able to bear the monetary expenses during these hard times. You may also need to move the patients from one location to the other. So, medical insurance is the best assistance for fulfilling the financial needs. However, it is not so easy for anyone to run behind the medical claims leaving your loved ones as the patients. Here comes the need for the professional insurance assistance services, which have enough knowledge over the medical needs, travel agencies and the insurance agencies.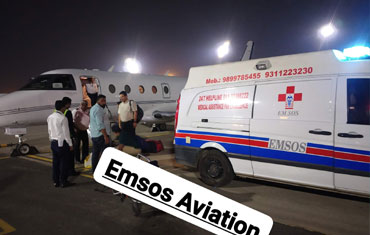 Leading Insurance Assistance Services
EM SOS is one of the leading services who are working as medical director management section for the small, moderate and little other travel assistance. Our team incorporates the team of medical professionals and the lawyers who can help you in the medical claims. As we operate with the insurance firms and the travel assistance care management teams, we can help you with the best and easy claiming to know the legal factors of both sides.
How are we unique with the insurance assistance service?
 We work understanding the needs of the clients.
 Our entire service is transparent, and we do quote any additional charges.
 Our team of lawyers can understand the satiation of the patient's family and speak accordingly to have the claim.
 We know the documents necessary and arrange them before reaching the insurance provider. So, this avoids multiple times of moving to the insurance claims.
Contact us for other questions!
Courtesy, speed, attention and efficiency are the vital factors that we give more importance, and we strive to maintain throughout the process. We value all our client's feedback and work hard to meet it as per the expectation. You can contact us for further needs over the medical insurance claims.